Bringing the Art of Healing
to the Science of Medicine
Meet Dr. Li
Dr. Cynthia Li is board-certified in Internal Medicine. She has been involved with environmental health issues and advocacy since 2005. She became interested in the wisdom found in evolutionary biology, ancestral health, and ecological health while on her own personal health journey. 
Follow my progress on Facebook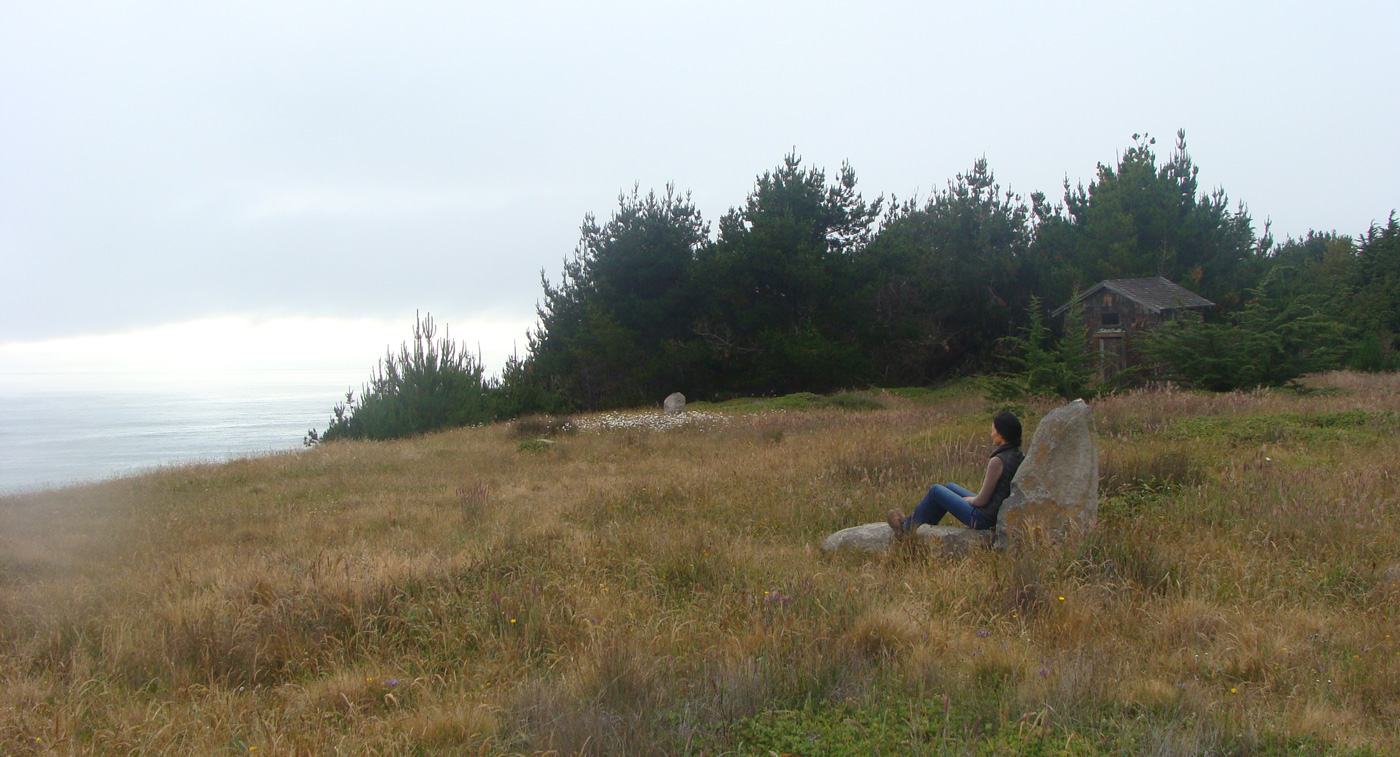 My forthcoming book
My forthcoming book is a memoir about a mystery– the mystery of my own patient case, as well as the larger concept of wellness and wholeness in an age when western medicine faces an acute crisis.
Principles of Functional Medicine